12 Days of E-learning Sharing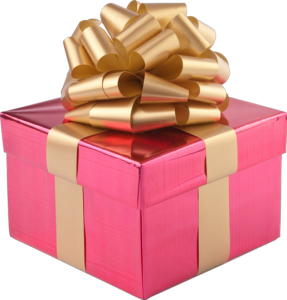 To celebrate the end of one year and the beginning of the next, I thought it would be fun to share some templates and assets that you can easily customize to fit your e-learning projects. Starting December 25th I will share one e-learning template or asset (built with Storyline 360) per day for 12 days. I'll share the demo and the source file for FREE.
Each day I'll update this post with the latest share, so check back often!
Day 1 (December 25): Nested Tabs Interaction
Day 2 (December 26): Medical Meet the Team
Day 3 (December 27): Slide Out Tabs
Day 4 (December 28): Custom Video Player
Day 5 (December 29): Character Drag and Drop
Day 6 (December 30): Interactive Timeline
Day 7 (December 31): Dial and Reveal
Day 8 (January 1): Custom Buttons
Day 9 (January 2): Pick One Scenario
Day 10 (January 3): Meet the Team Tabs
Day 11 (January 4): Expression Generator
Day 12 (January 5): Step-by-Step Interaction